ARCHITECTURE + INTERIOR DESIGN + CONSULTING
ARCHITECTURE AND INTERIOR DESIGN FOR THE CRAFT BEVERAGE INDUSTRY
We strive to go above + beyond your
expectations
wants + needs
We provide solutions that demonstrate how thoughtful design can benefit building occupants in ways not previously considered. Our projects address our client's needs, goals, and dreams with the interpretation and craftsmanship of an Architect.
We strive to go beyond meeting our client's needs. By listening carefully to our client's goals and objectives, we can identify core values that become significant drivers in the design.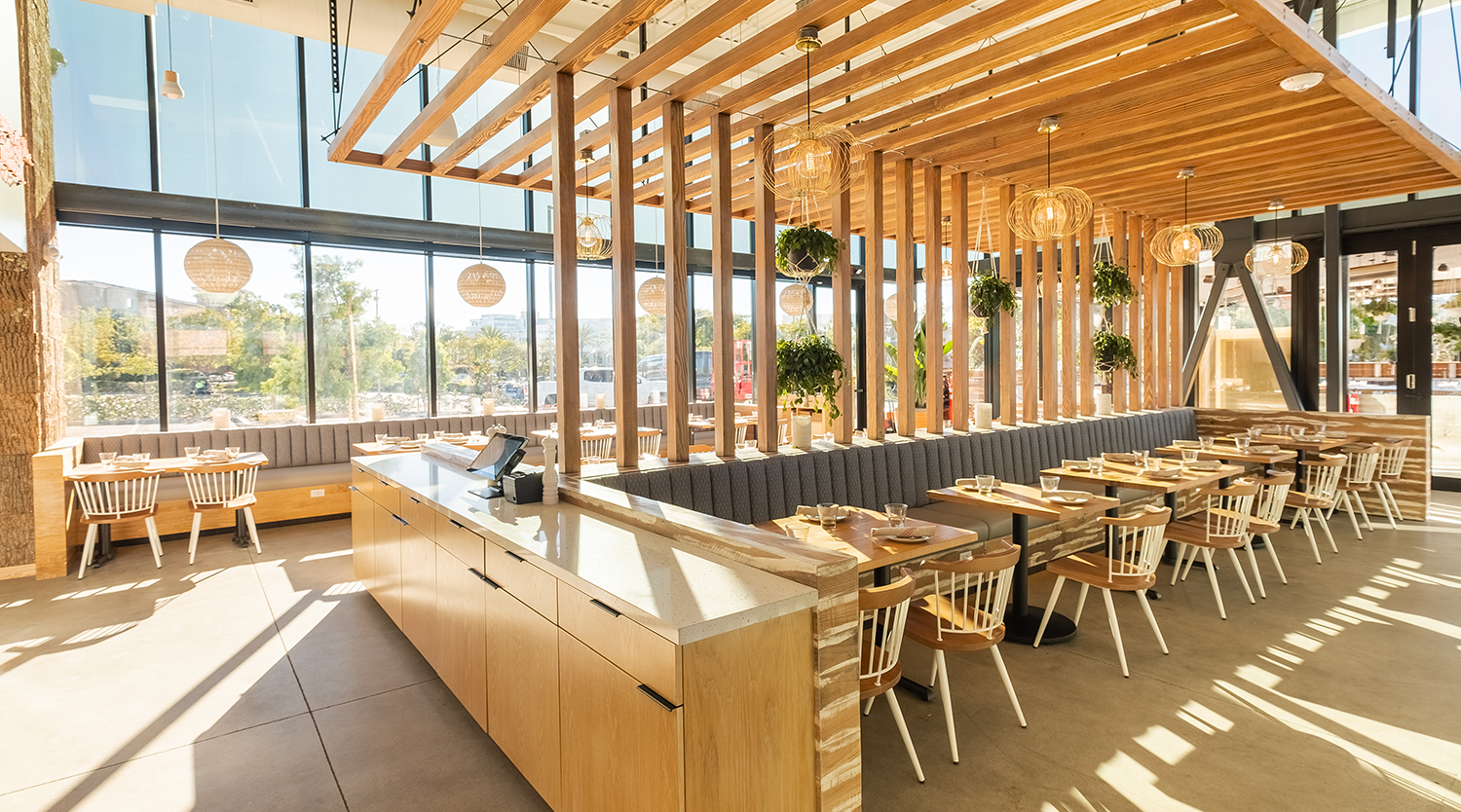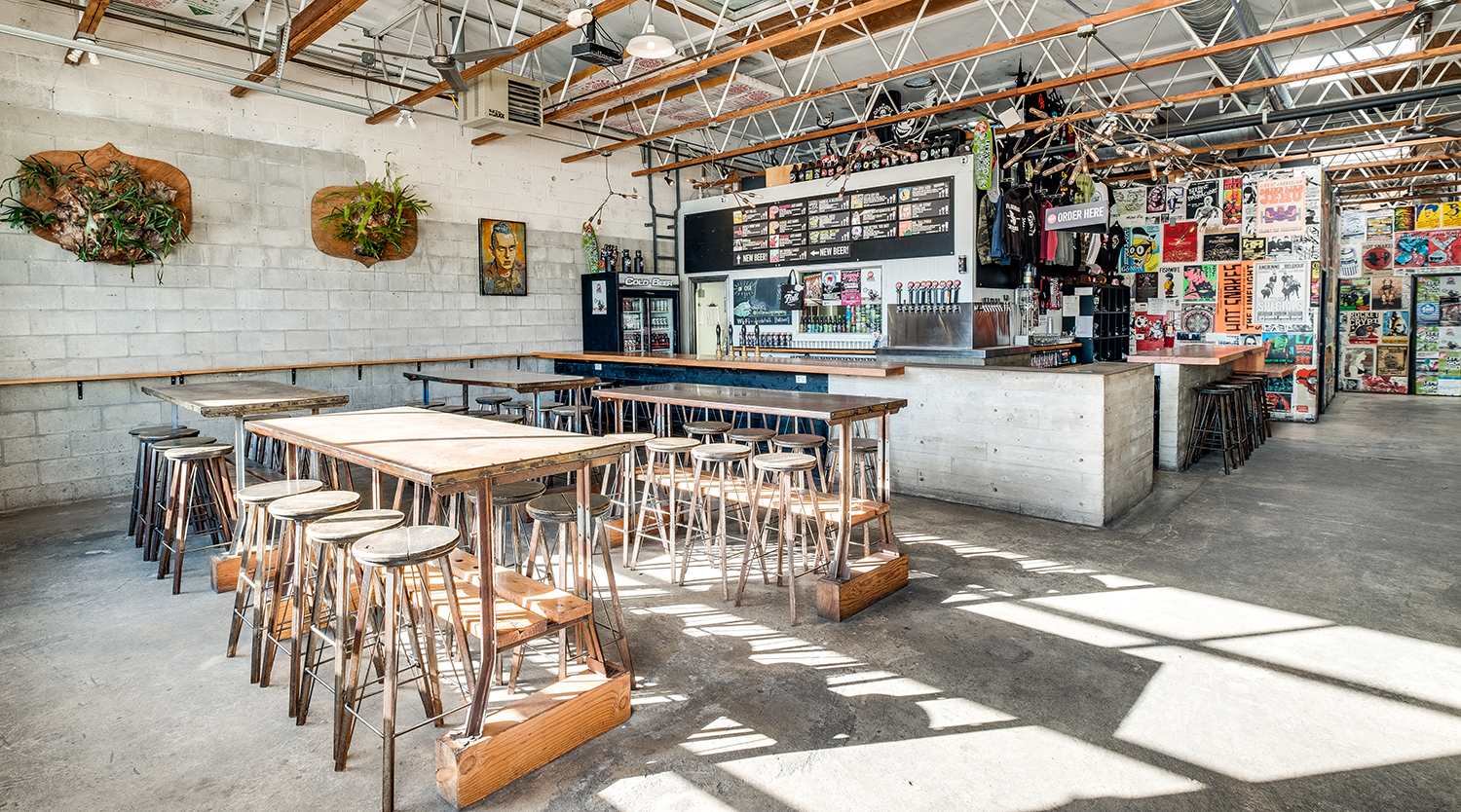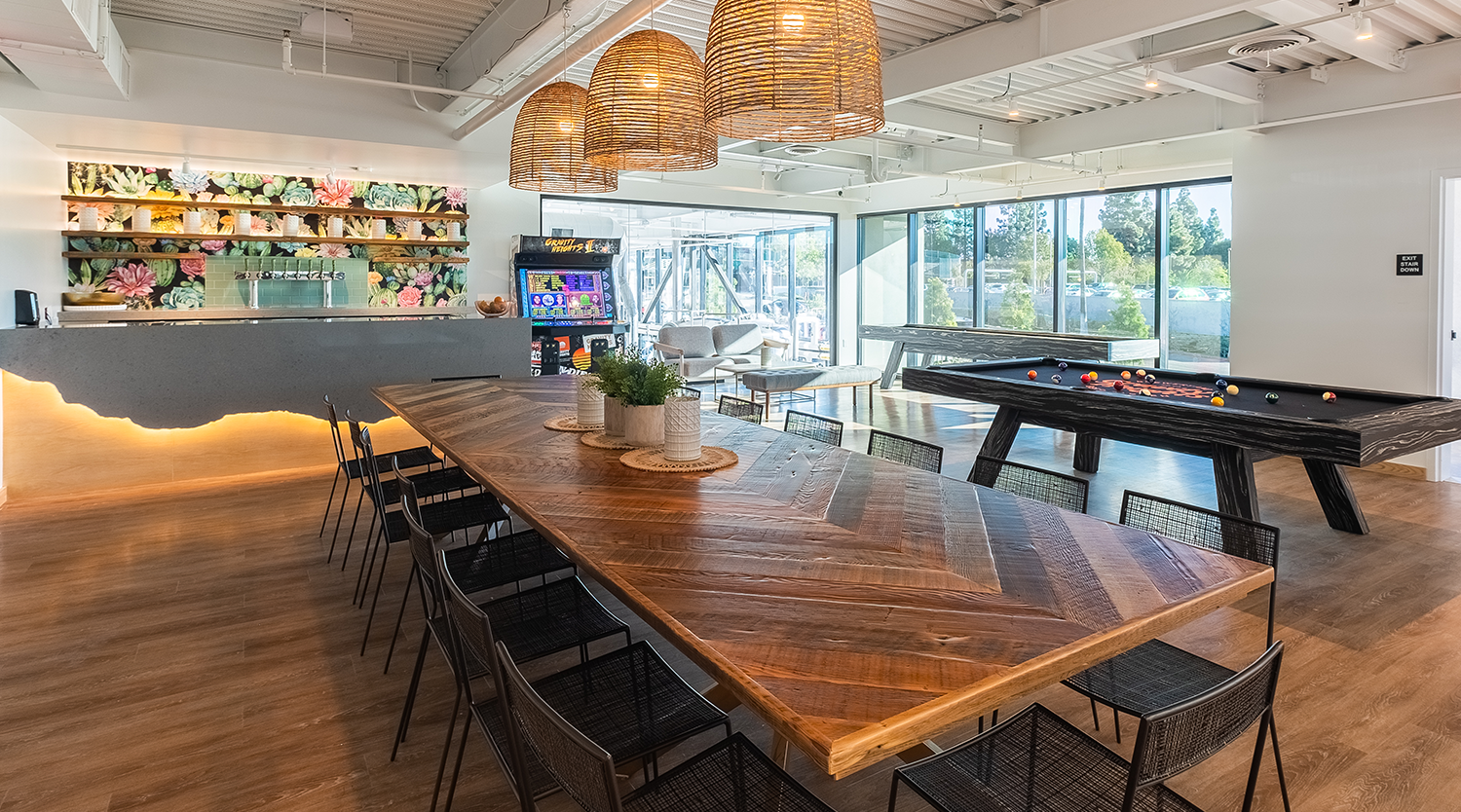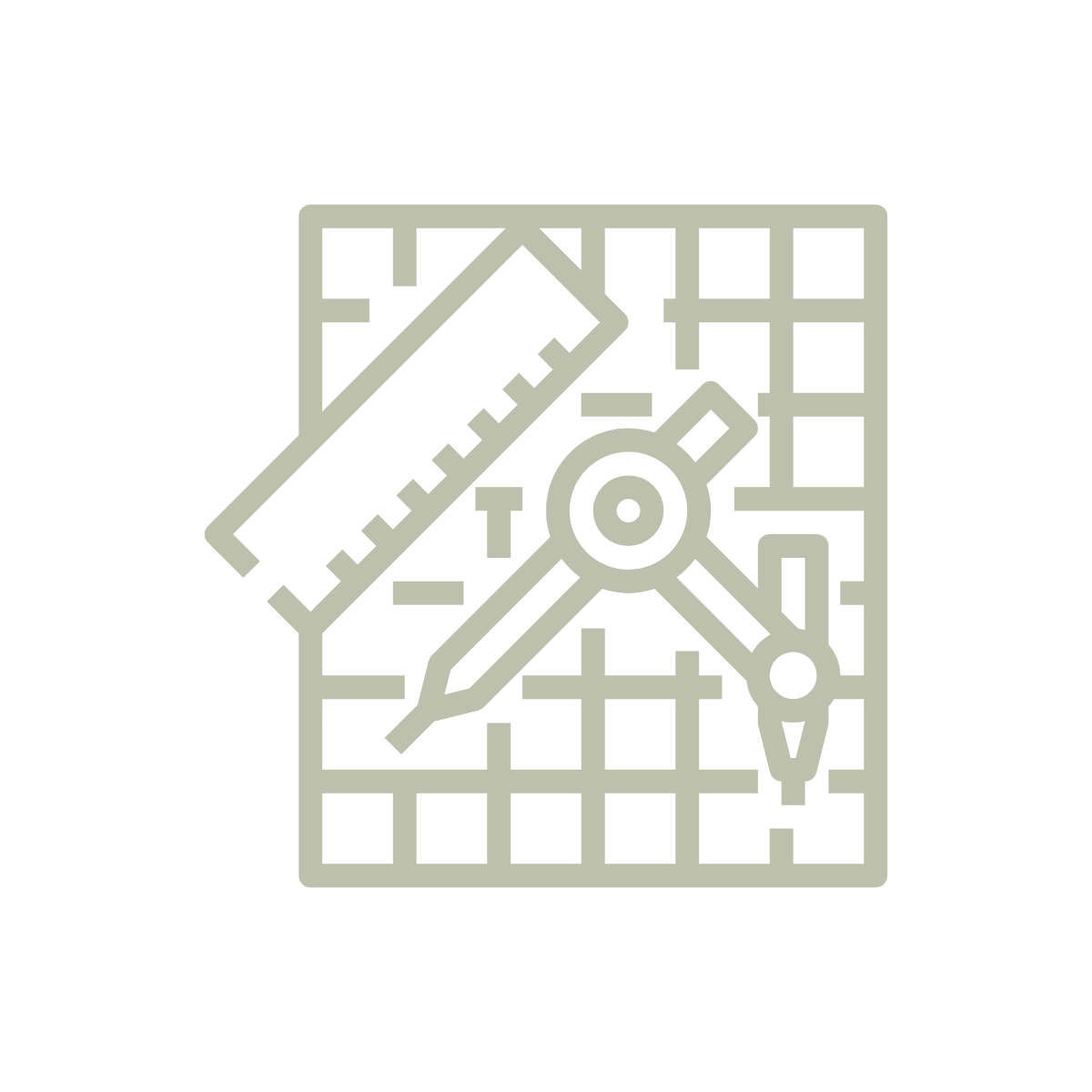 ARCHITECTURE
Working at the intersection of art and science, we design structures that connect people to their environment, enhancing and developing the uniqness of a location.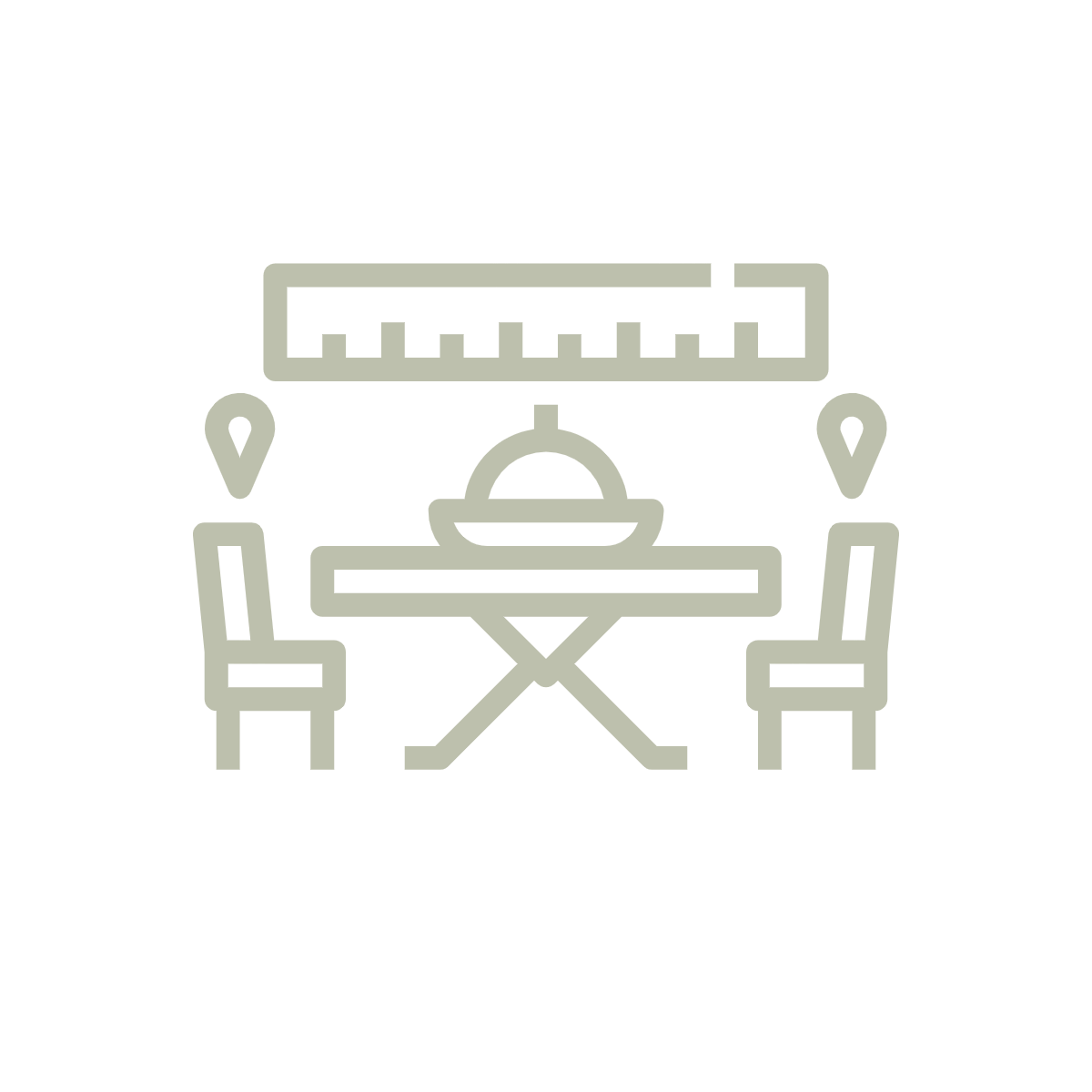 Interior Design
No detail is too small! Our designers are committed to open dialogue and careful listening to create results that exceed expectations.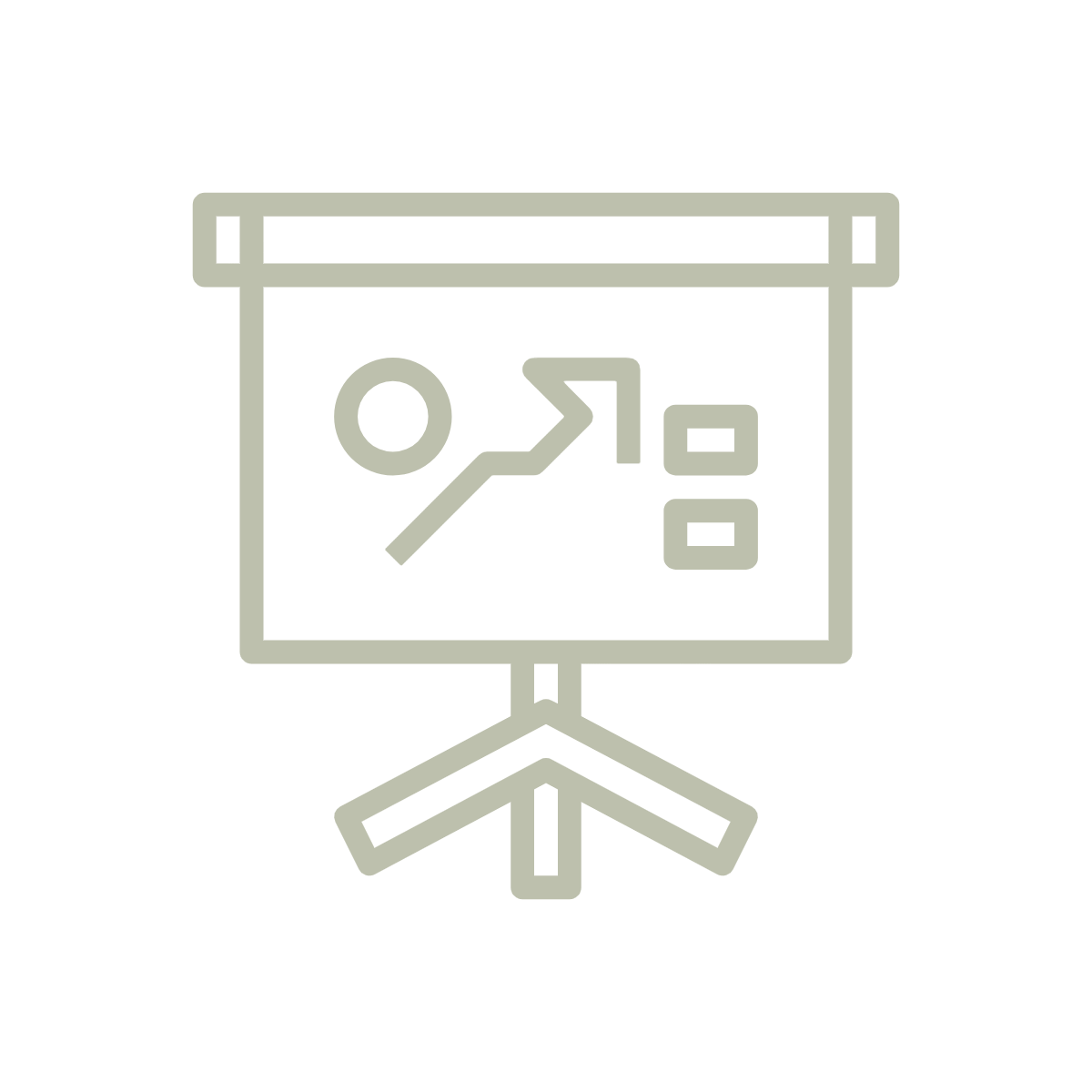 CONSULTING
Need advice? We are avilable for guidance on projects at any stage in development.
Featured Residential Projects
All
Breweries
Bars/Restaurants
Commercial
Residential