Hauck Architecture is a San Diego based, full service Architecture and Interior Design firm specializing in craft brewery, bar, restaurant and custom residential projects. Since 1996 we have been assisting our clients in navigating the building department and all other governmental agencies. Our Architecture firm is committed to identifying cost effective design solutions that increase efficiency and decrease our buildings' environmental impact.
We strive to go beyond meeting our client's needs. By listening carefully to our client's goals and objectives, we can identify core values that become significant drivers in the design. In-depth analysis, open dialogue, and careful listening lead to a project that goes beyond merely satisfying the basics. The result is a solution that demonstrates how thoughtful design can benefit building occupants in ways not previously considered. We arrive at a solution that addresses our client's needs, goals and dreams, combined with the interpretation and craftsmanship of an Architect.
We are dedicated to ensuring that our projects are on time and on budget. And with the additional use of computer-aided drafting and three-dimensional visualization software, our clients are able to visualize their projects prior to completion.
We strive to go beyond meeting our client's needs. By listening carefully to our client's goals and objectives, we can identify core values that become significant drivers in the design.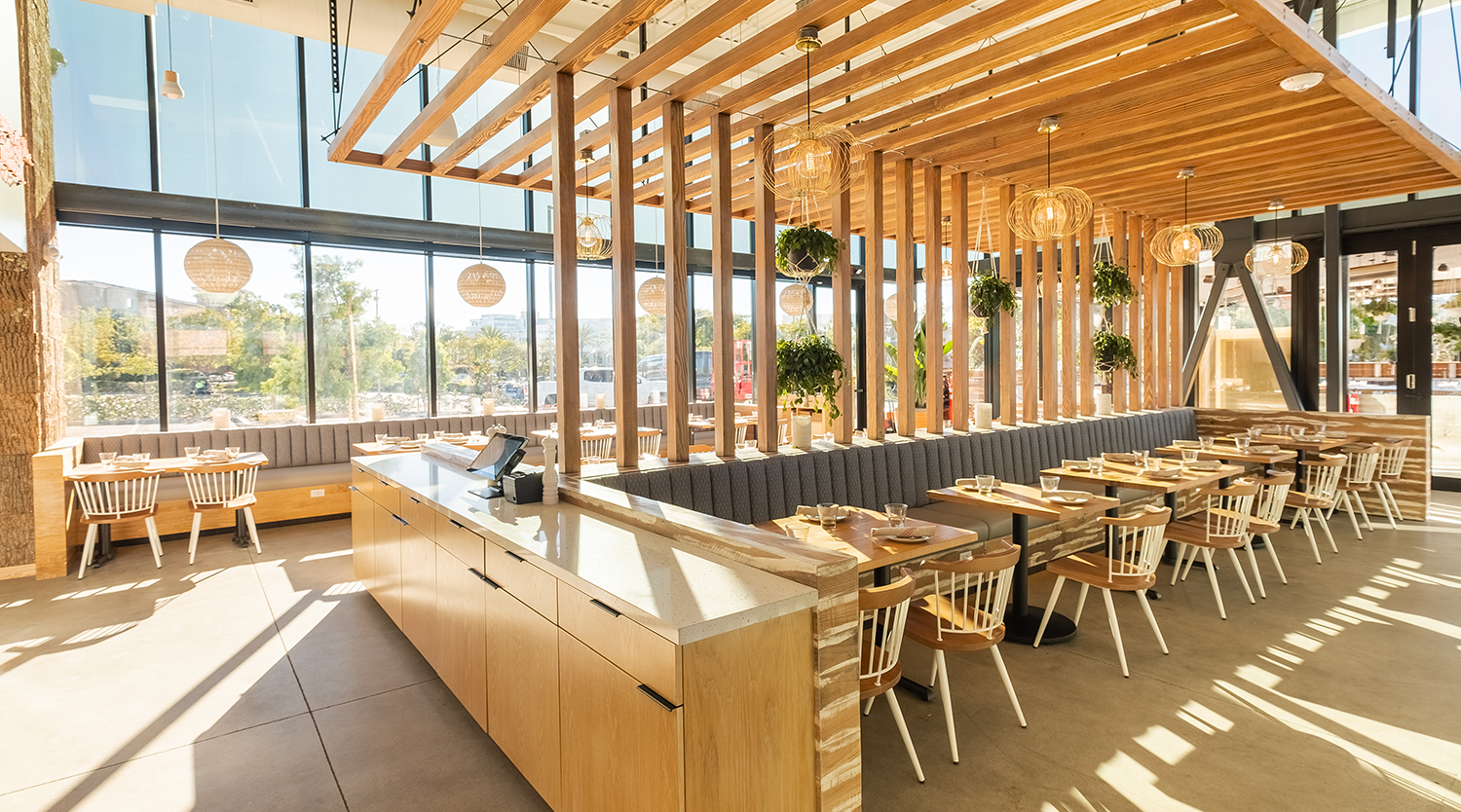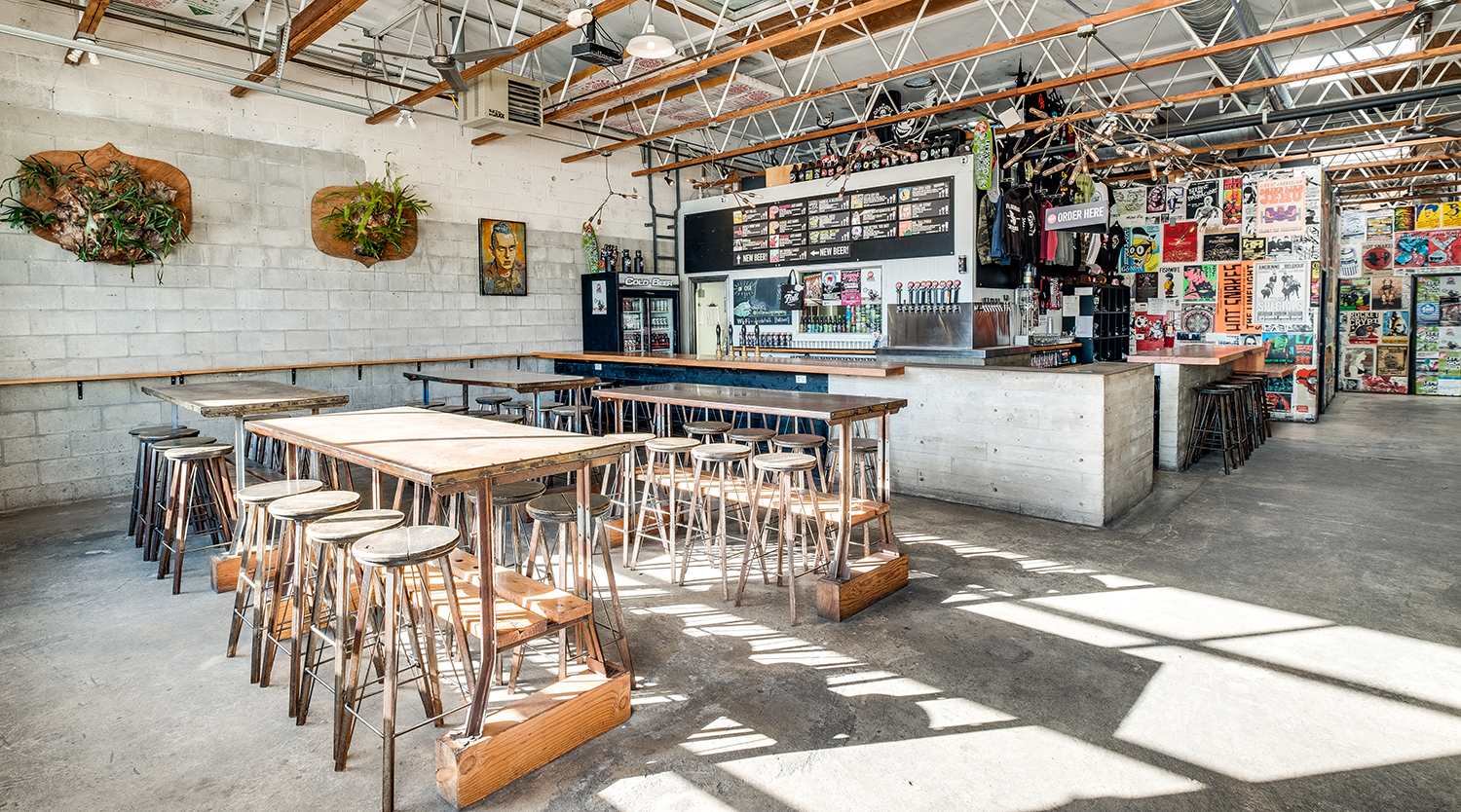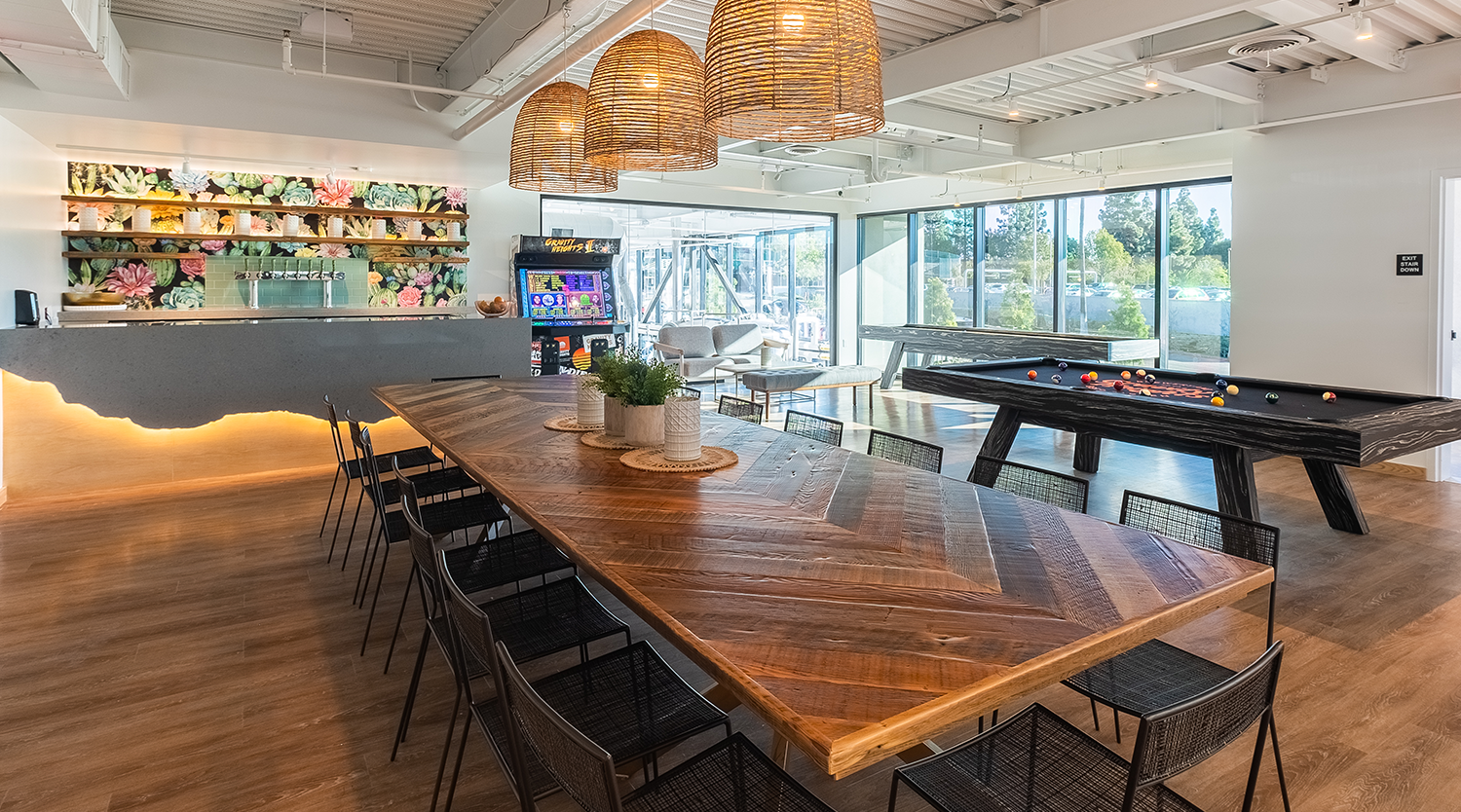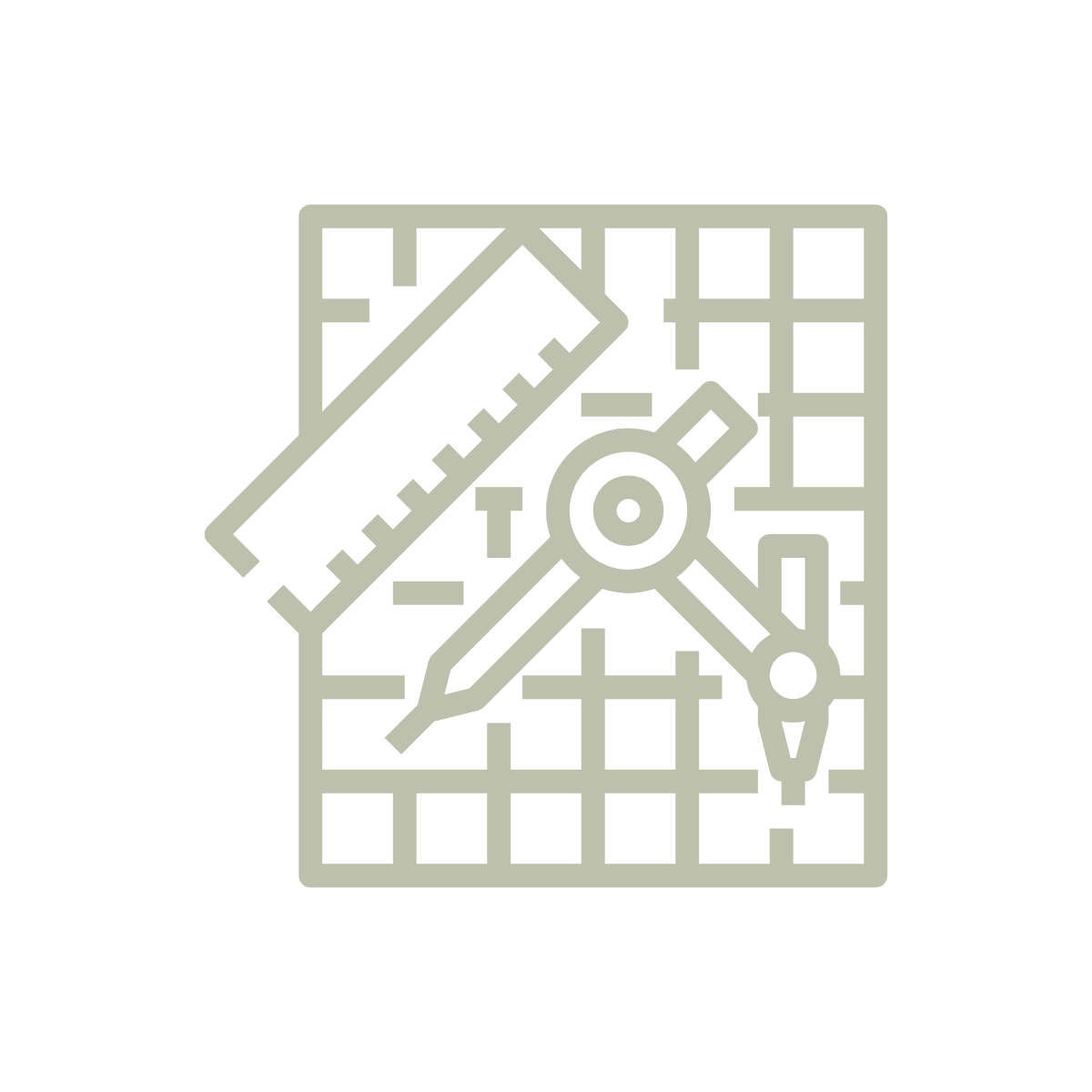 ARCHITECTURE
Working at the intersection of art and science, we design structures that connect people to their environment, enhancing and developing the uniqness of a location.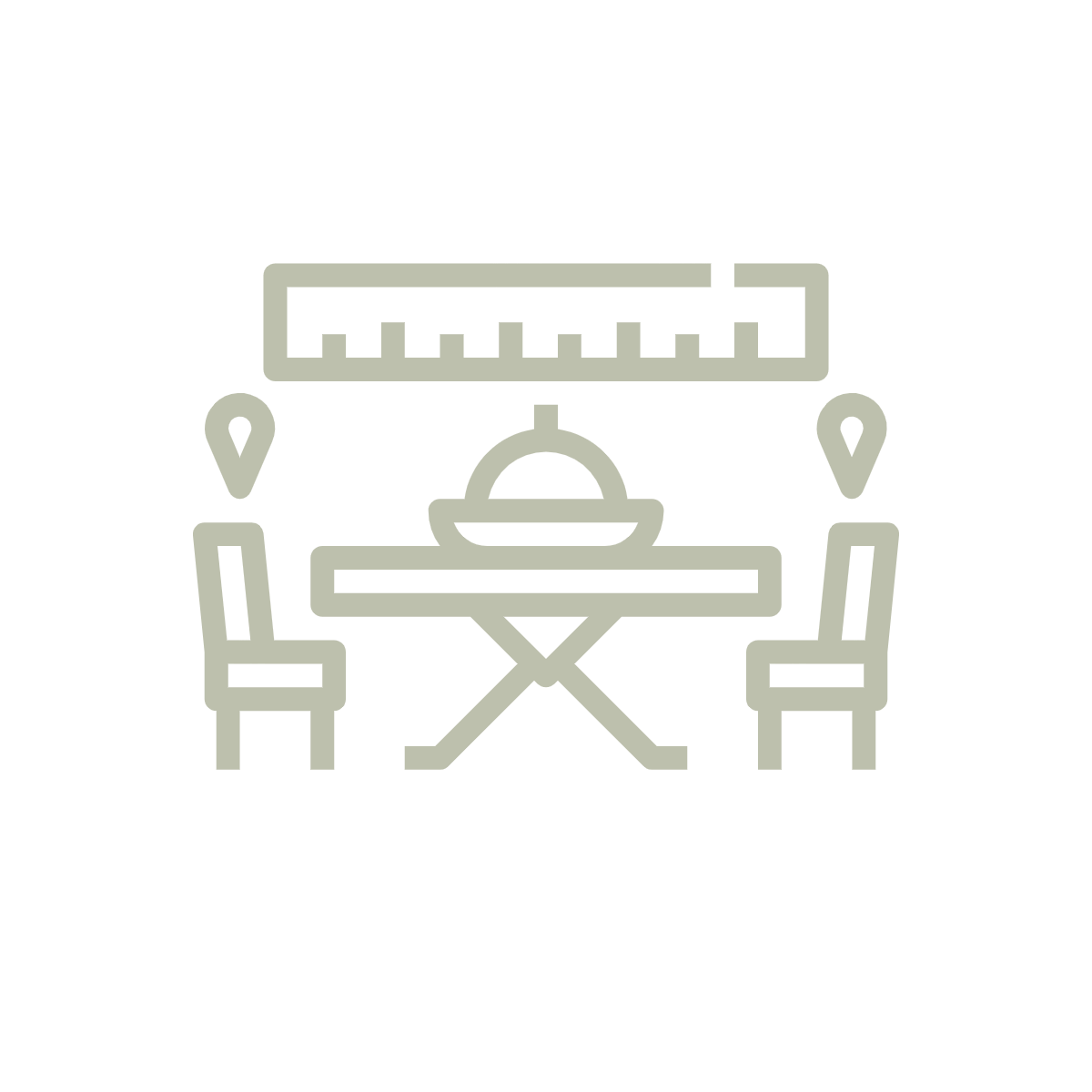 Interior Design
No detail is too small! Our designers are committed to open dialogue and careful listening to create results that exceed expectations.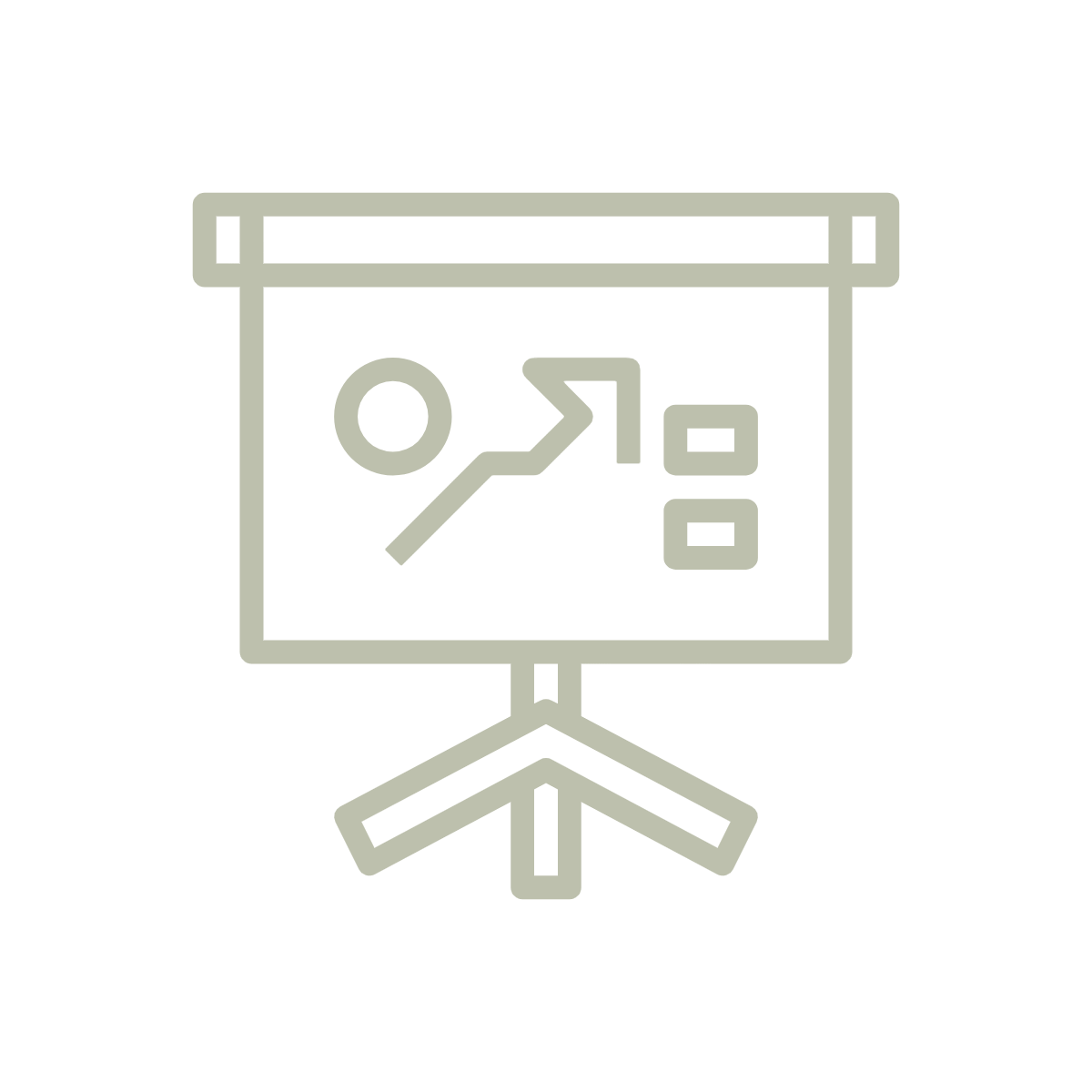 CONSULTING
Need advice? We are avilable for guidance on projects at any stage in development.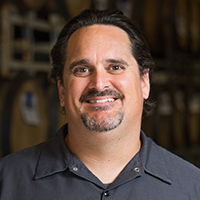 AR Lic. # 10229, AZ Lic.# 62855, CA Lic. #C31127, CO Lic. # ARC.00406463, CT Lic. #ARI.0014366,, FL Lic. #AR98187, GA Lic. #RA016122, HI Lic. #AR18797, ID Lic. #AR-987109, IN Lic. #AR12100117, MD Lic. #19161, MO Lic. #A-2008004390, OH Lic. #ARC-1817436, NV Lic. #8423, NJ Lic. #21AI02198300, NY Lic. #042369, NC Lic.#15657, PA Lic. #RA407077, SC Lic. #AR.10756, SD Lic. #14979, TX Lic. #27195, VA Lic. # ARC.0401019395, WA Lic. #11500, WY Lic. #C-3496
With over twenty-five years experience in the profession, T. Dustin Hauck has participated in all aspects of architectural practice. As principal of the firm, Mr. Hauck is the driving force behind all of the firm's projects and designs, responsible for project management and document production. A local resident of San Diego, California, since 1985, Mr. Hauck began his architectural career in 1996, and founded Hauck Architecture twelve years later. His background includes a bachelor's degree in Architecture from the Hammons School of Architecture at Drury University, study at the Edinburgh College of Art in Scotland, and hands-on experience in the construction industry while assisting his family in their many construction endeavors. Mr. Hauck's combination of thorough analysis, client considerations, and attention to detail constitute the foundation of Hauck Architecture's approach to every project, whether it's a green home design, a sustainable restaurant renovation, production brewery, or ADA code compliance upgrades.
Prior to founding his own Architecture firm, Mr. Hauck worked for Rossi Architecture. A talented designer, his early projects included single-family housing, automotive repair/maintenance centers, and larger hospitality projects, such as complete property renovations to the Paradise Point Resort & Spa, the Portofino Hotel & Yacht Club, and the Palm Springs Riviera Hotel & Resort, to name a few.
In November 2007, Mr. Hauck formed Hauck Architecture. The firm sets out to create thoughtful design solutions while incorporating the latest in green and sustainable building solutions for residential and light-commercial project. A member of the QUAFF home brew club since 2003, Dustin has a passion for the craft brewing industry that shows with his vast experience and expertise in craft brewery projects.
Mr. Hauck is accredited by Leadership in Energy & Environmental Design (LEED), certified Green Building Professional (CGPB) through Build It Green, certified by the National Council of Architectural Registration Boards (NCARB), and is a member of the American Institute of Architects (AIA).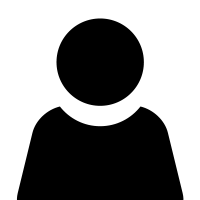 PROJECT MANAGER / CAD WIZARD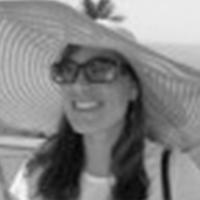 OFFICE MANAGER / INTERIOR DESIGNER
As a skilled designer, Jessica Bishop possesses a unique sense of design and creativity. Ms. Bishop is responsible for office management and assists with interior design including space planning, furniture layout, specifications and finish material selections. With experience in custom home building, hospitality, healthcare, military housing and furniture design she has demonstrated expertise in working with clients to determine project requirements, expectations and budget while exploring creative and pleasing solutions.
Technology-savy and highly creative Ms. Bishop is a self-motivated, team player with a proven track record of managing complex projects, including meeting project deadlines and budget. Her prior experience as a Healthcare Facilities Designer, she gives Hauck Architecture credibility and experience for medical projects.
Ms. Bishop defines the character and environment of each space constructed by Hauck Architecture. She has received training from UCLA and a bachelor of fine arts in Interior Design from the Design Institute of San Diego. With an interest in ecologic minded design, Ms. Bishop is working towards her LEED accreditation.
Hauck Architecture and Interior Design is affiliated with the following organizations that share our views on excellent design and sustainable practices.